Proud Member of the National Association of Chemical Distributors
The NACD is the premier, international professional association of chemical distributors and supply chain partners. Comprising nearly 450 members and affiliate companies, the association represents more than 85% of the nation's chemical distribution capacity. It is a vital organization to countless industries that rely on chemical products for their business, because the NACD enhances the professionalism, innovation, and safety practices of the chemical distribution industry.
Some of the industries that rely on the NACD include: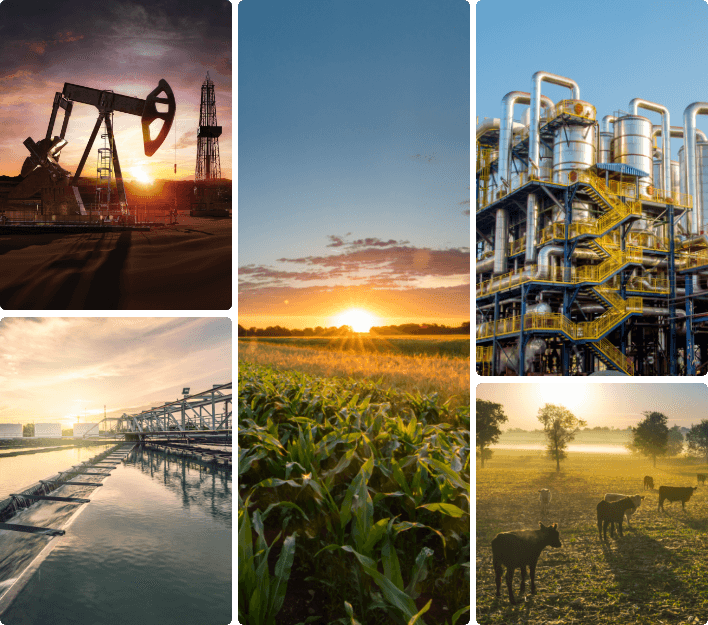 What does NACD membership mean for Amber Chemical's Clients?